Narkkareita
Ville Valoton - Narkkareita
Tuntematon (The Unknown)
My best, latest and last film, Tuntematon (The Unknown):
Ville Valoton @ YLE Areena
Finnish National Broadcasting company YLE visited at Ville Valoton trap house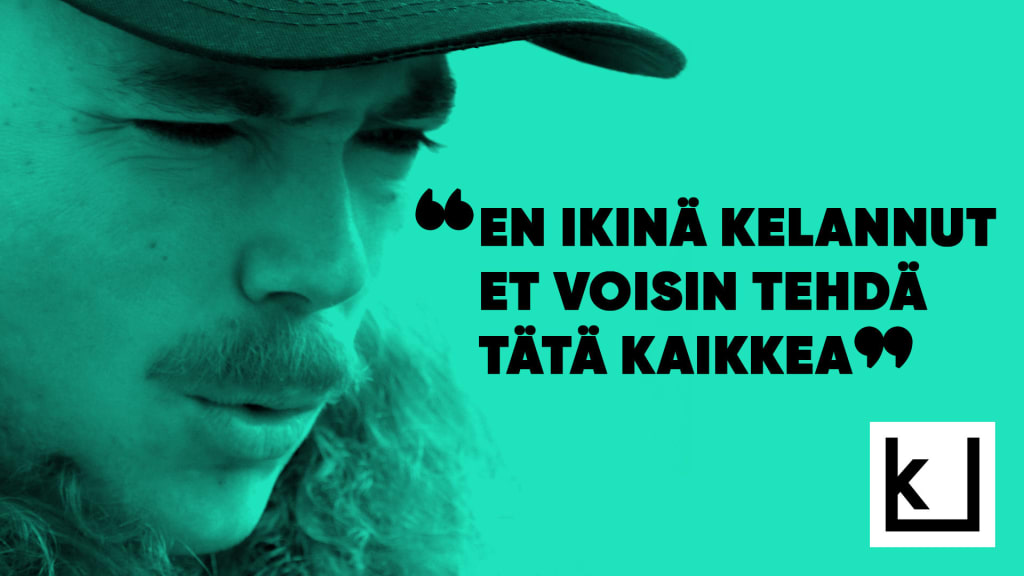 Tuntematon (The Unknown (subtitles in the making))
45 min., coming soon. Finnish premiere 11.10.2017.
Automated Curation
The Community, Paris, July 2017, with Sakari Vaelma.
Read more on Vice.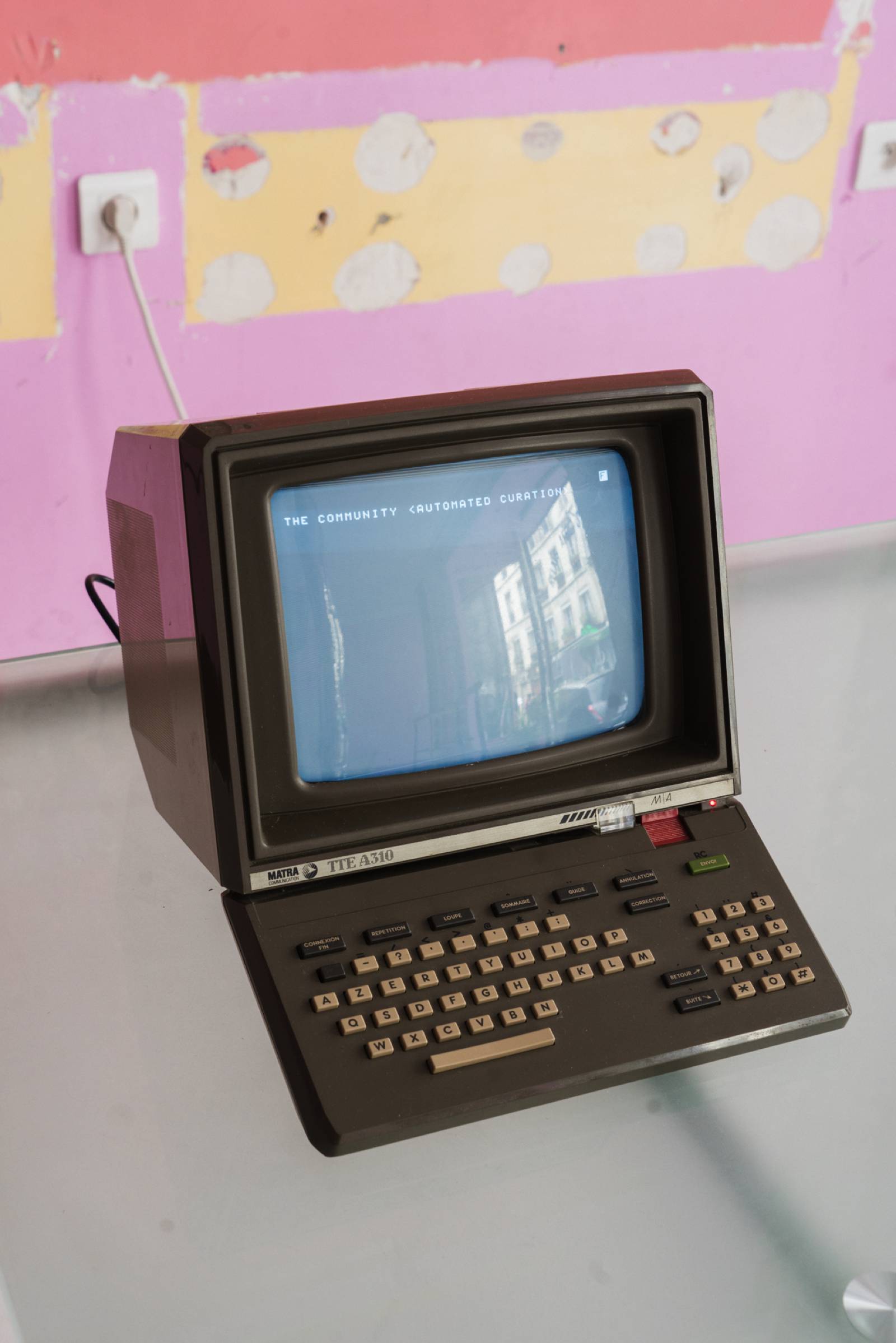 Serot: Udu
I have a conversation with my girlfriend on Skype. She criticizes the shit out of me, because I have agreed to make this video. She says the music is easy listening house wooing the audience with a famous mainstream jazz -pianist. She tells me my mother could listen to this shit, pinky up, sipping on red wine. She reminds me I was supposed to be a rebel and that I shouldn't loose my judgement even if I'm high. She tells me she's ashamed of me.
The Salesmen of Happiness (Onnelliset)
Documentary film, 70 min.
"When the chase for happiness becomes an obsession." Read more: in English or in Finnish.
In cinemas in Finland in November 2015
My Godfather, His Thai Bride and Me
Documentary film, 60min.
Can love be true between a Western man and a Thai woman? Read more: in English or in Finnish.
In cinemas in Finland in November 2012
IDFA Competition for student documentary, official selection 2012
Olavi Uusivirta: Uni
Honorable mention of the jury of Oulu Music Video Festival 2010.
The jury's opinion (sorry, impossible to translate in English):
"Näennäisen irralliset kuvat muodostavat kokonaisuuden, jonka katsoja täydentää omalla tulkinnallaan. Muuttotappioyhdyskunnan syviin vesiin sukeltava teos tekee videolla esiintyvistä ihmisistä tähtiä heidän tietämättään. Videon loputtua katsojan olo on kuin märästä sängystä heräävällä Hannu Karpolla."
Signmark: Smells Like Victory
A music video for the deaf rapper, Signmark.
Cheek: Jos mä oisin sä
"I was young and needed the money." (Cicero 46 or 45 BC)
For more samples or information, please contact: wille [at] hyvonen.net